TECHNOLOGY
WE ARE AN INTERNATIONAL TECHNOLOGY LEADER
Technology is our passion - We strive for the perfect rotation. As a technology group, we develop and build high-tech products with decisive added value for our customers.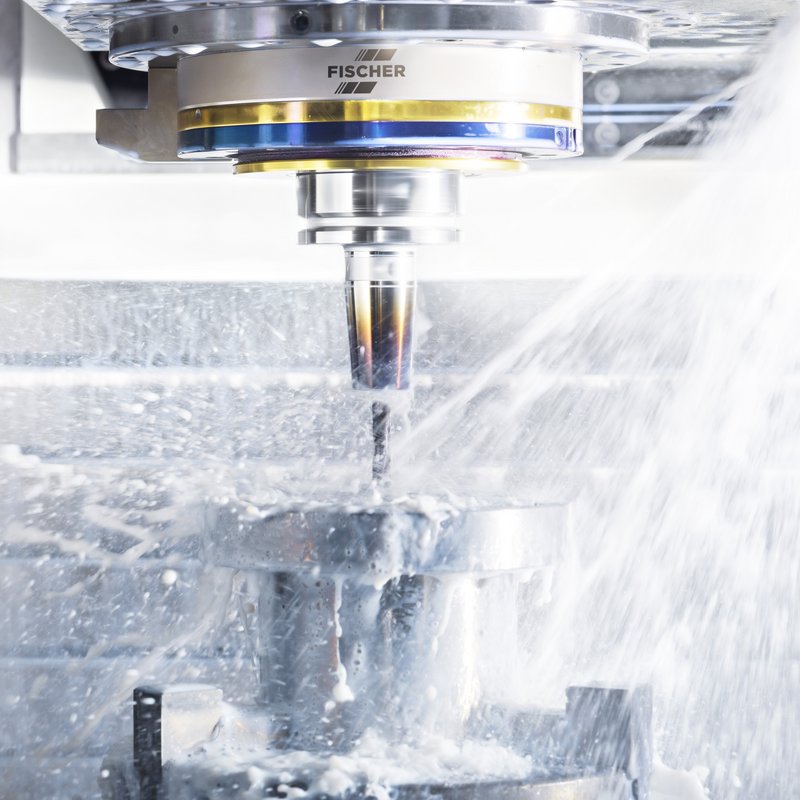 PRODUCT SEARCH
FIND THE RIGHT PRODUCT QUICKLY AND EASILY!
With our newly developed product search for our milling and grinding spindles, you can find your desired product easily and quickly with just a few clicks.
Value creation
FROM OUR OWN HOUSE
Worldwide, we invest in our own value creation and produce all strategic components in-house - we want to manage the manufacturing processes and control quality.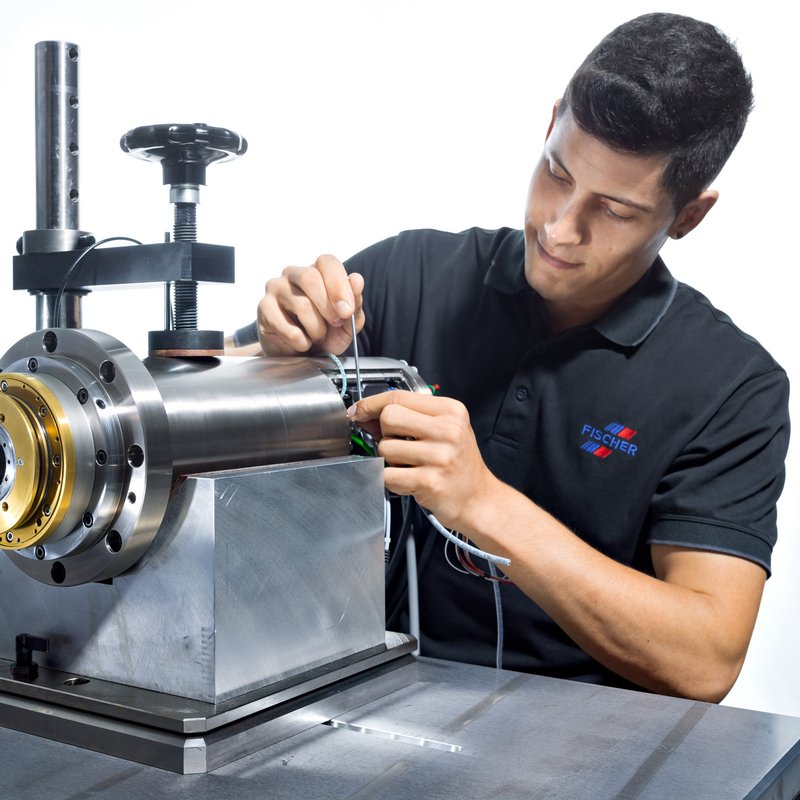 SERVICE
YOUR WORLDWIDE SPINDLE PARTNER
Years of experience make us the perfect spindle partner throughout the entire product life cycle. Our service team is happy to support you anywhere.