FISCHER Deutschland GmbH
THE SPINDLE PROFESSIONAL FOR HIGH-PRECISION SPINDLE SOLUTIONS UP TO 100MM OUTSIDE DIAMETER
FISCHER Deutschland GmbH has been a subsidiary of the FISCHER Group since 2006 and was previously known as PRECISE.
With 75 employees at our site in Langenfeld (Rhineland), we develop and manufacture the spindle portfolio up to 100mm outer diameter within the group - we are the competence center for all small spindles with highest speeds.
We develop, manufacture and sell precise spindle systems with quality, reliability and precision for the highest customer requirements.
With over 80 years of experience in precision spindle manufacturing, the location today stands globally for innovation and manufacturing of high-tech products "Made in Germany".
Professionalism, values, tradition and experience, as well as the high motivation of our employees make FISCHER Deutschland a competent partner for high-precision spindle solutions.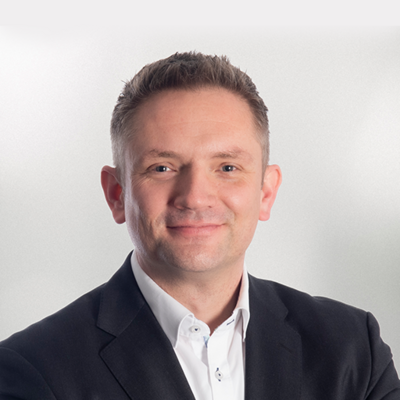 Gunnar Holzem
Managing Director
FISCHER Deutschland GmbH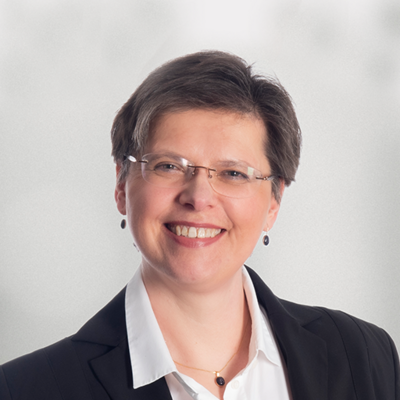 Dr. Anna Siewko-Frey
Head of Finance and Administration
FISCHER Deutschland GmbH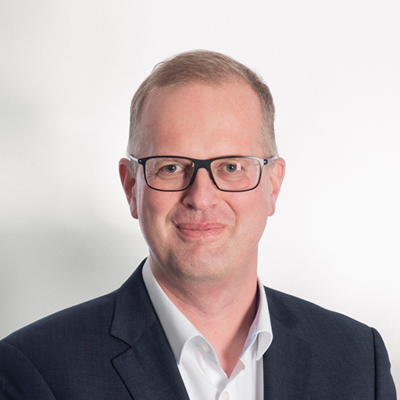 Jörn Sieberg
Head of Technology
FISCHER Deutschland GmbH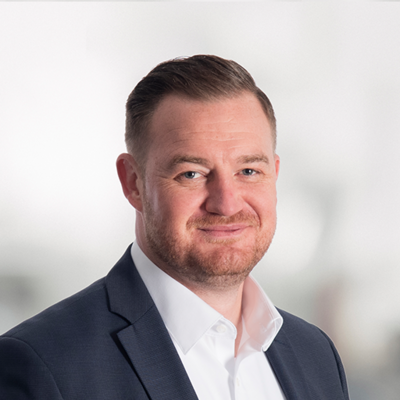 Christian Danner
Head of Sales
FISCHER Deutschland GmbH
Address
FISCHER Deutschland GmbH
Marie-Curie-Strasse 2
40764 Langenfeld
Germany