FISCHER - YOUR SPINDLE PARTNER
FOR FAST, PRECISE AND POWERFUL ROTATION
FISCHER AG Präzisionsspindeln was founded in 1939 as the first FISCHER company. With over 80 years of experience in precision technology, today the site stands globally for Swiss innovation with its own technology center for production and high-tech products "Made in Switzerland".
With our team of 210 employees, sales, development, production, assembly and service work very closely together at the site. Through extensive knowledge, the needs of our customers are served competently and sustainably in close cooperation with the global group companies.
Under the motto "FISCHER - Your Spindle Partner", we strive to accompany the spindle from the initial idea of an application, through the development phase and over the entire life of the machine.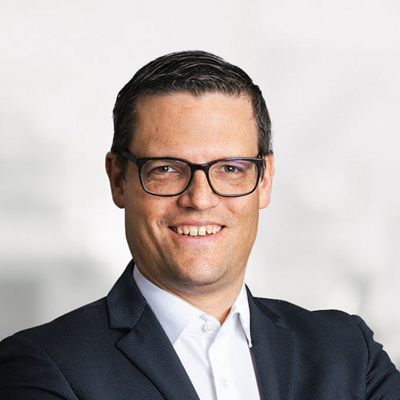 Dr. Tobias Moser
CEO and Co-Owner
FISCHER Spindle Group AG and
Managing Director
FISCHER AG Präzisionsspindeln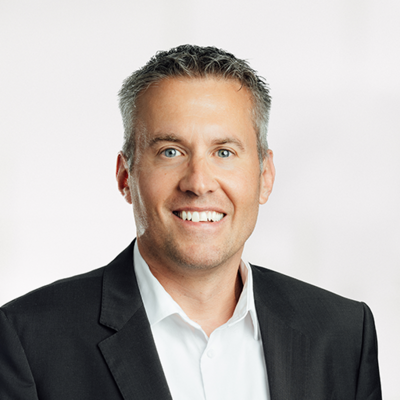 Roman Rudolf
Head of Digital Solutions
FISCHER Spindle Group AG
Stefan Schneider
Head of Technology
FISCHER AG Präzisionsspindeln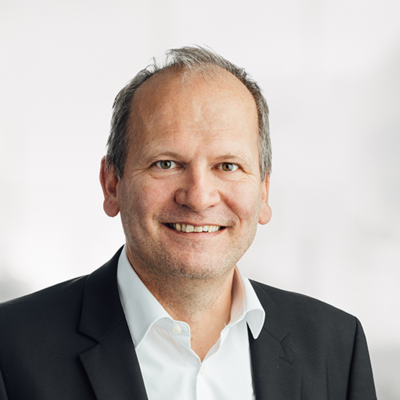 Thomas Schenk
Production Manager
FISCHER AG Präzisionsspindeln
Christian Jermann
Head of Global Sales
FISCHER AG Präzisionsspindeln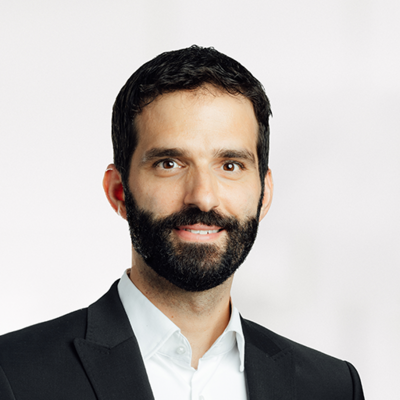 Samuel Meier
Head of Supply Chain
FISCHER AG Präzisionsspindeln
Address
Fischer AG Präzisionsspindeln
Ernst Fischer-Weg 5
3360 Herzogenbuchsee
Switzerland