FISCHER SPINDLE GROUP
THE WORLDWIDE HOLDING COMPANY
The holding company FISCHER Spindle Group AG was founded in 2009 and has its headquarters in Herzogenbuchsee, Switzerland. The FISCHER Group is active in the areas of finance/controlling, innovation, digitalization and marketing for all international locations and employs around 15 people.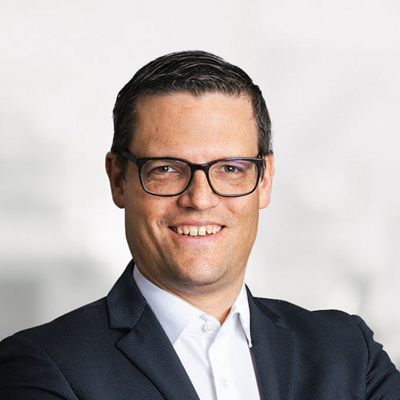 Dr. Tobias Moser
CEO and Co-Owner
FISCHER Spindle Group AG and
Managing Director
Fischer AG Präzisionsspindeln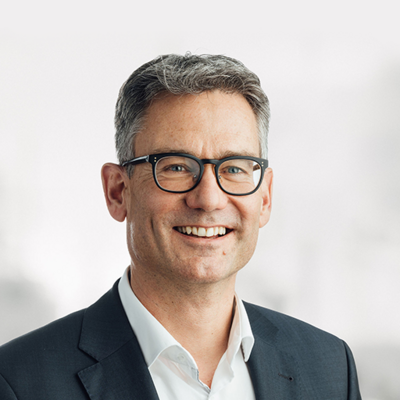 Martin Hürlimann
CFO
FISCHER Spindle Group AG
Christian Jermann
Managing Director Global Sales
FISCHER Spindle Group AG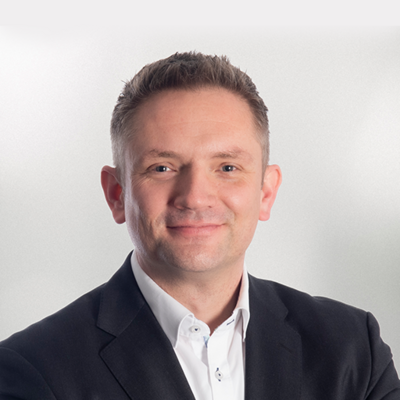 Gunnar Holzem
Managing Director
FISCHER Deutschland GmbH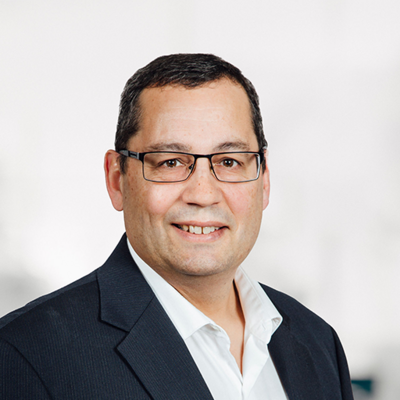 Ryan Brath
Managing Director
FISCHER USA Inc.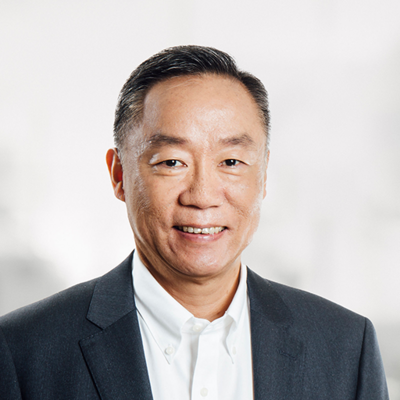 Jesse Hsu
Managing Director
FISCHER Taiwan Inc. & FISCHER Shanghai Inc.
Guido Stoy
CIO
FISCHER Spindle Group AG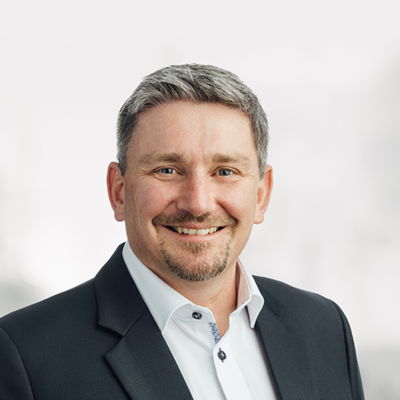 Roger Tresch
Head of Innovation Management
FISCHER Spindle Group AG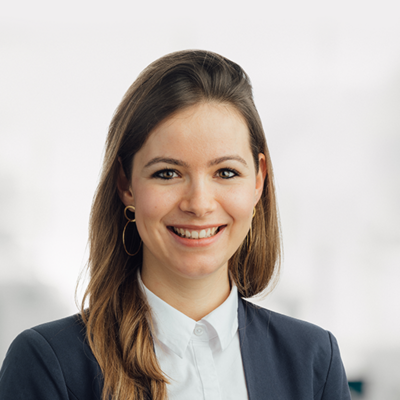 Bianca Leist
Head of Marketing and Corporate Communications
FISCHER Spindle Group AG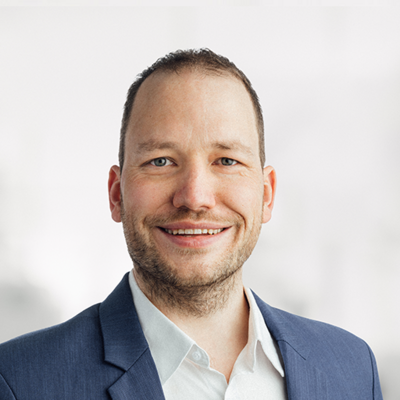 André von Arb
Head of Group Controlling
FISCHER Spindle Group AG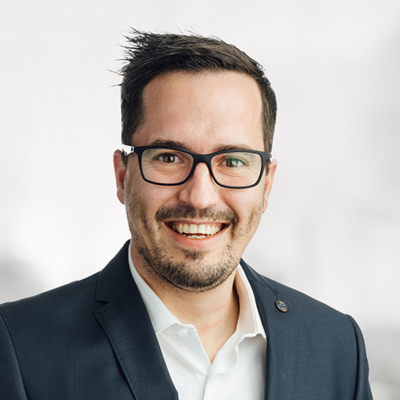 Andreas Oeggerli
Head of Human Resources
FISCHER AG Präzisionsspindeln
Address
FISCHER Spindle Group AG
Ernst Fischer-Weg 5
3360 Herzogenbuchsee
Switzerland
+41 62 956 22 22
E-Mail​​​​​​​