DEVELOPMENT AND PRODUCTION OF MILLING HEADS
FISCHER development center in Asia
FISCHER TAIWAN Inc. was founded in 2017 as a subsidiary of the FISCHER Group. We are located in Taichung City, the center of Taiwan's machine tool industry and we employ 19 people. Within the FISCHER Group, we are responsible for the milling head portfolio - from development to production to quality assurance, all "Made in Taiwan". We focus entirely on the needs of our customers in close cooperation with the spindle development from FISCHER Switzerland. The FISCHER solution milling head and spindle in combo offer added value and unmatched performance - Precision. Speed. Power.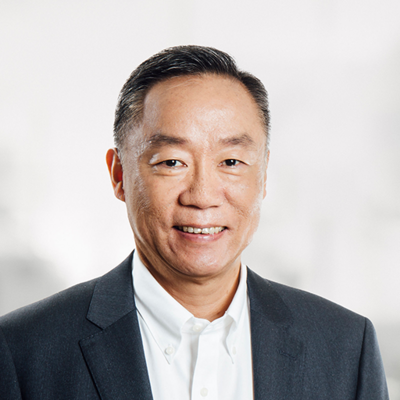 Jesse Hsu
Managing Director
FISCHER Taiwan Inc.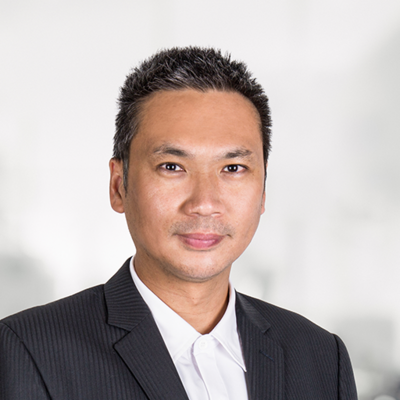 Lawrence Lin
Vice President and Head of Production
FISCHER Taiwan Inc.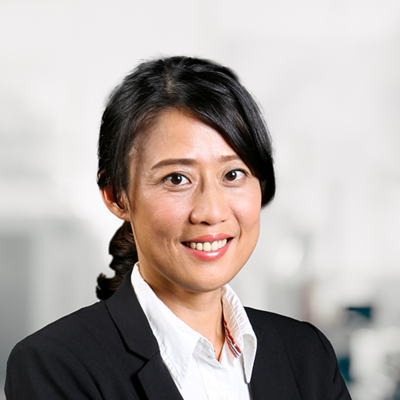 Phoebe Chen
Controller and Head of Administration
FISCHER Taiwan Inc.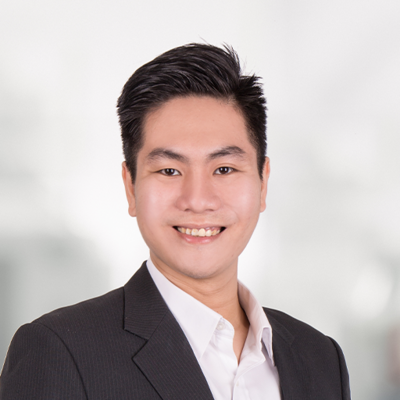 Adam sun
Head of Technology
FISCHER Taiwan Inc.
Address
FISCHER Taiwan Inc.
24-1, Shenqing Road
Qingshui District
436031 Taichung City
Taiwan