SPINDLE AND REPAIR SERVICE PROVIDER
OF THE HIGHEST QUALITY
FISCHER USA was founded in 1941 and has been a subsidiary of the FISCHER Group since 2006.

Located in Racine, Wisconsin in the USA. With 45,000 sq ft of space and a team of 60 employees, we are passionate about service and excellence in engineering, complex assembly, testing and precision machining. With strong local development and production, we also sell our own products "Made in USA".
We take each and every customer request to heart, whether it's for a new application, a repair opportunity, or the need for spindle accessories. We strive to be not just your supplier, but your spindle partner.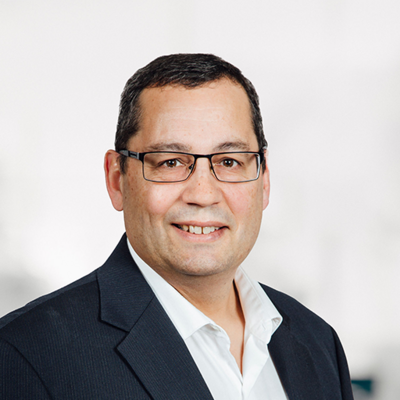 Ryan Brath
Managing Director
FISCHER USA Inc.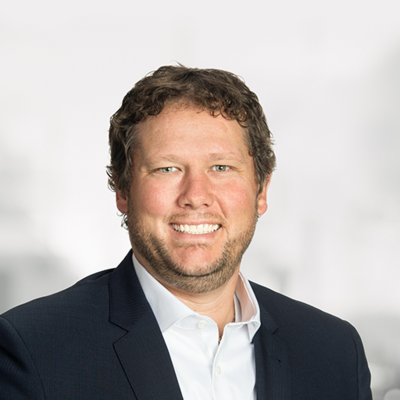 Doug Kranz
Vice President Sales / Marketing
FISCHER USA Inc.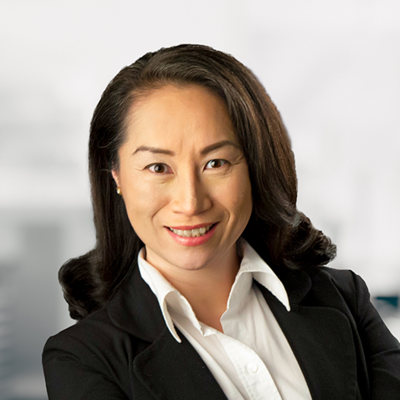 Yvonne Yan
CFO / Controller
FISCHER USA Inc.
Address
FISCHER USA Inc.
3715 Blue River Ave
Racine, WI 53405
USA