About the FISCHER Group
WHO ARE WE
Perfect Rotation. Precision. Speed. Power.

The family-run FISCHER Spindle Group AG, headquartered in Herzogenbuchsee, is a world leader in precise, fast and powerful rotation. We are an international technology leader, particularly in precision spindle manufacturing, milling head production and the development of air compressors for fuel cell technology.
As a partner of the leading machine builders and end users, we have been serving the global success markets for over 80 years. We aim to offer our internationally active partners and customers added value in a wide range of applications and markets.
We are present at five locations worldwide and employ over 400 people who ensure customer satisfaction through successful, innovative products and outstanding service.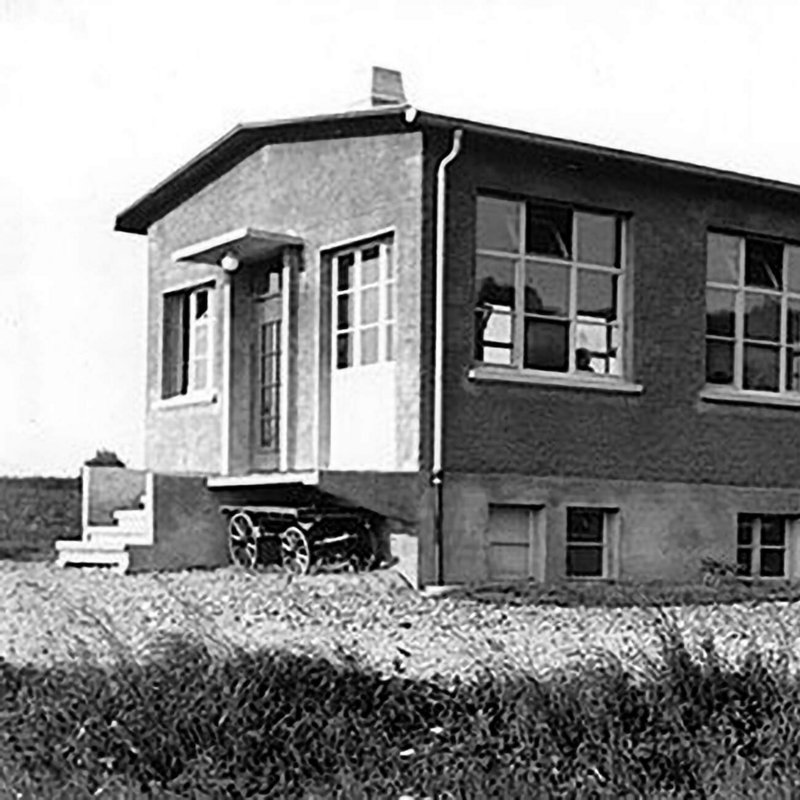 FISCHER HISTORY
1939 TO TODAY
The company FISCHER was founded in 1939 by Ernst Fischer & Werner Stohler and in 1976 it was handed over to the second-generation Roland Fischer. In the following years, five subsidiaries for precision spindle manufacturing and a development site in Asia for milling heads were established.
In 2020, the engineering startup became FISCHER Fuel Cell Compressor (FFCC) in the field of fuel cell technology. At the end of 2021, the strategic cooperation with WEICHAI Power began.
Worldwide, FISCHER employs a total of around 400 people, a strong global team with the greatest enthusiasm for technology.
Since 2018, the FISCHER Group is in the hands of the third generation of Patrik Fischer and since 2020 in the co-ownership of Dr. Tobias & Tabea Moser.

VISION, MISSION & STRATEGY
"CUSTOMER FOCUS IS CENTRAL TO OUR BUSINESS. THAT'S WHY WE CONTINUE TO INVEST ALONG THE VALUE CHAIN IN INNOVATION AND DIGITALIZATION, AS WELL AS IN OUR SIX SITES."
VISION
Perfect rotation with customer value creation. Precision. Speed. Power.
MISSION
We listen to our customers, understand their needs, and use our passion for precision technology and digitalization to create significant added value for our customers.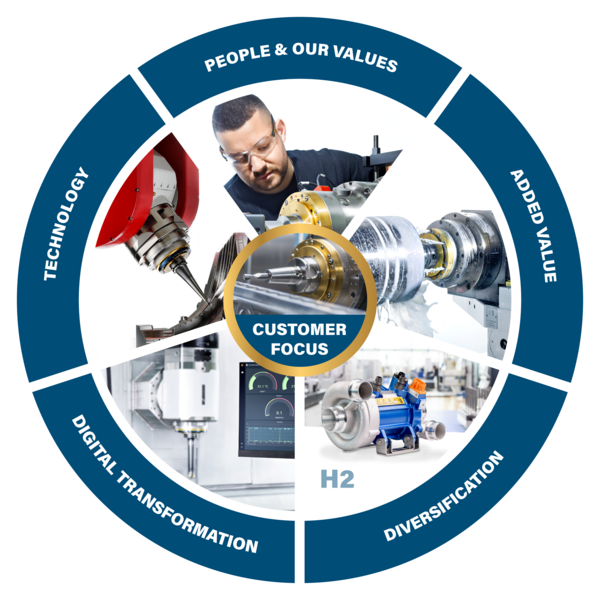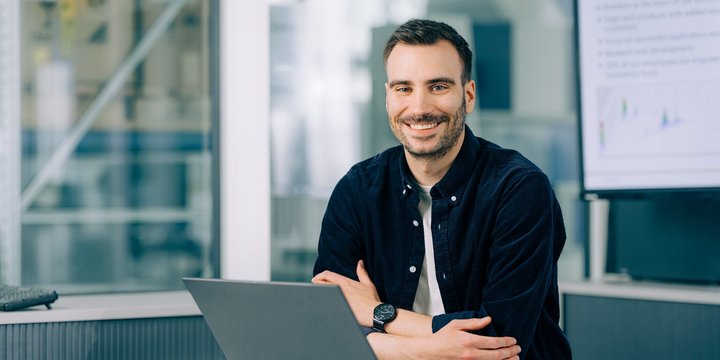 PEOPLE & OUR VALUES
People are at the center - we are a global family company and live the FISCHER values. We see ourselves as a talent factory for all generations, motivating young people for technology and training them to become specialists and entrepreneurs.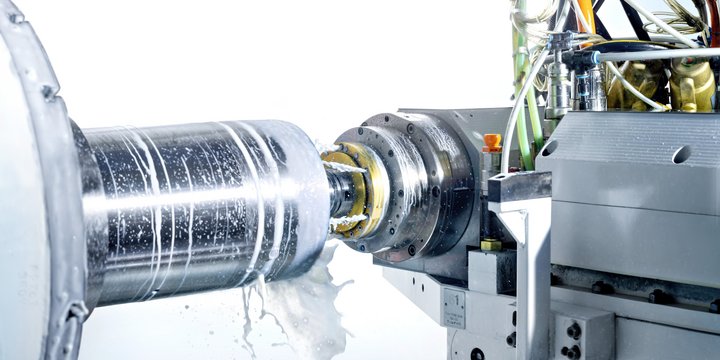 VALUE CREATION
Worldwide, we invest in our own value creation and produce all strategic components in-house - we want to direct the manufacturing processes and control the quality.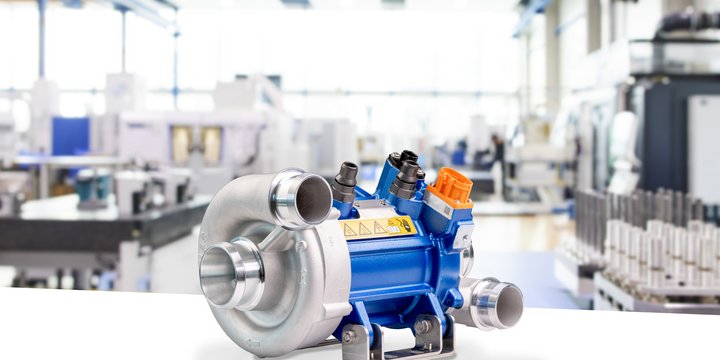 DIVERSIFICATION
We invest in research and development - diversification into new applications and markets in rotation serves to strengthen the Group in the long term.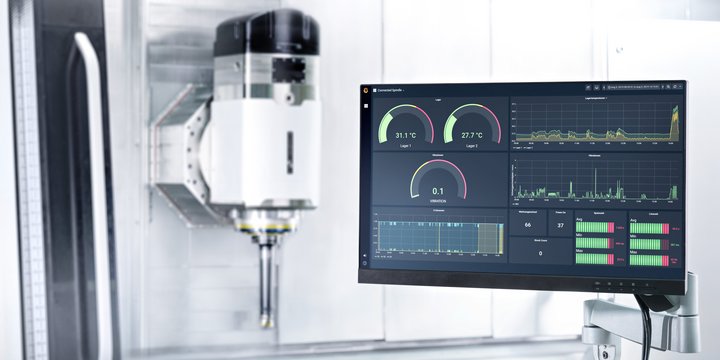 DIGITALIZATION
Digitalization is intended to make our daily work easier, increase the quality of products and processes, and bring decisive added value to our customers with digital solutions.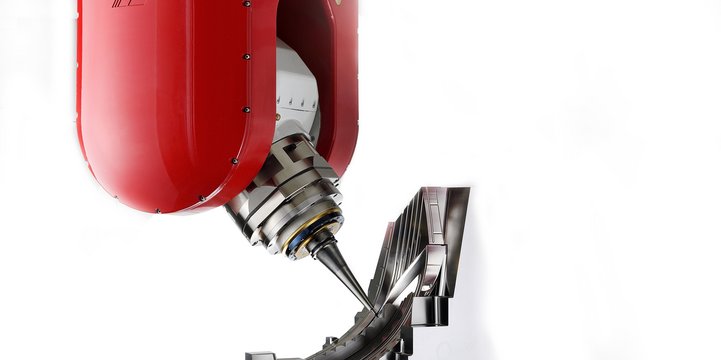 TECHNOLOGY
Technology is our passion - We strive for the perfect rotation. As a technology group, we develop and build high-tech products with decisive added value for our customers.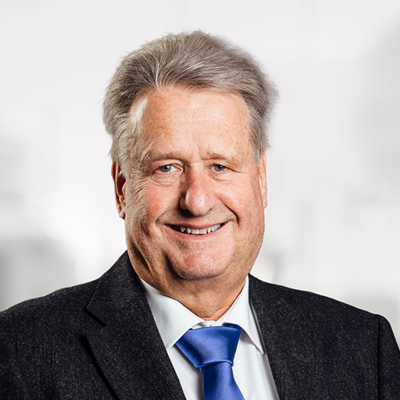 Roland Fischer
Honorary Board Member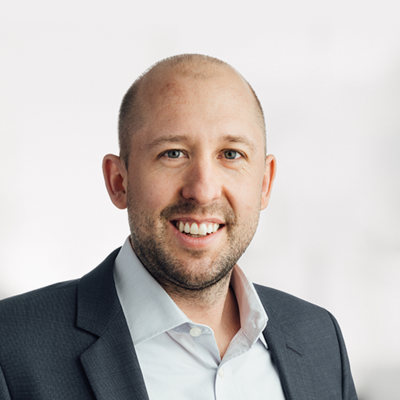 Patrik Fischer
Owner and Member of the Board of Directors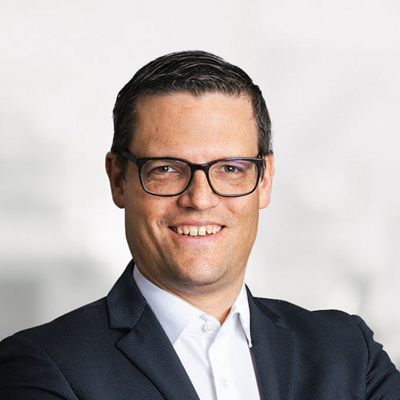 Dr. Tobias Moser
Owner and Delegate of the Board of Directors and CEO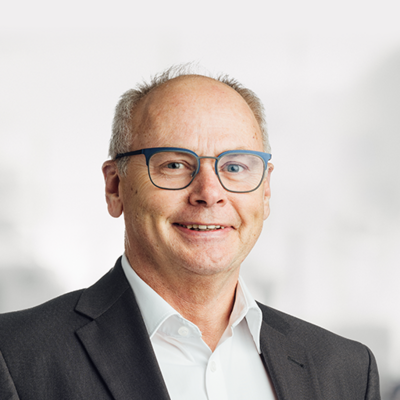 Daniel Schmid
Chairman of the Board of Directors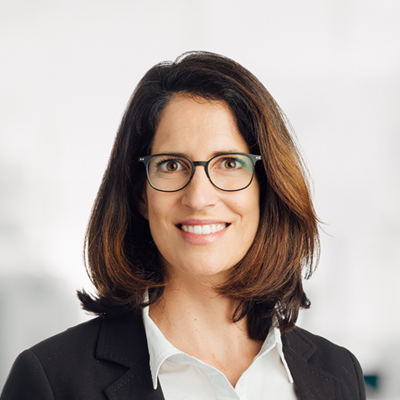 Martina Gerster
Member of the Board of Directors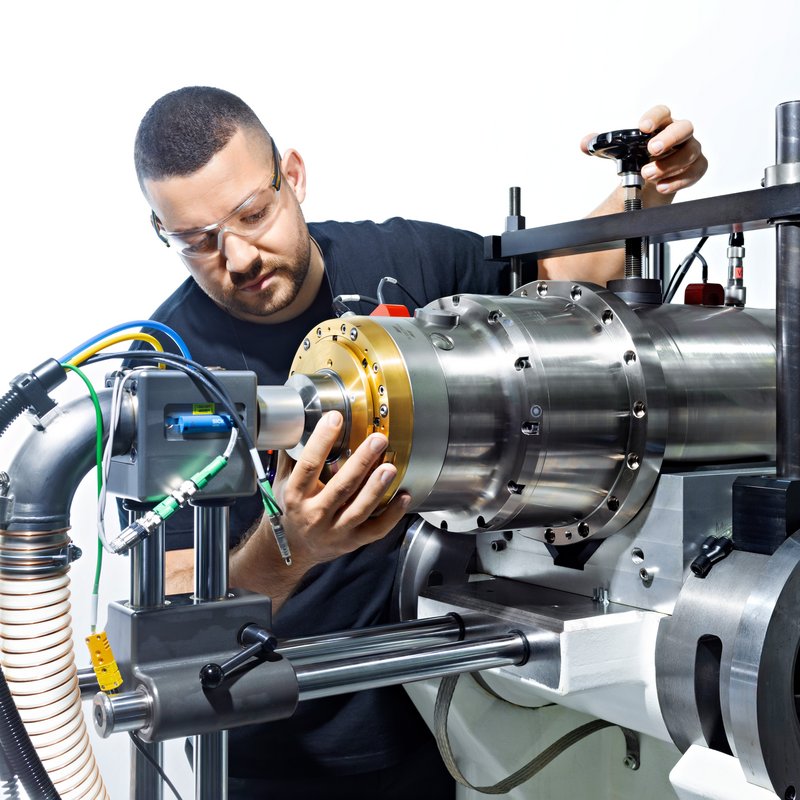 QUALITY STANDARD
OF THE HIGHEST PRECISION
Most FISCHER Spindle Group production sites use a quality management system according to ISO 9001.
Quality creates trust.
We stand for long-term customer and supplier relationships, but also for the further expansion of our sites.
Quality means innovation.
We rely on state-of-the-art production and testing technologies and develop a digital twin of all delivered products.
Quality is responsibility.
We stand for safe and sustainable products.
YOUNG FUTURE
We are the leaders of tomorrow!
Young Future is a virtual company within FISCHER AG Präzisionsspindeln - here, only the apprentices have the say!
The company was launched at the end of 2011. The aim is to prepare the apprentices not only theoretically, but above all practically for their later professional life. The apprentices invent, design, produce and sell their own products and take care of the entire company process - from the quotation to the invoicing.
In this way, they become familiar with the complex work processes during their training and are able to gain their own insights at an early stage, which will be very helpful in their later professional lives.
Here is the link to the specially designed and programmed website: